SPEAKING REQUEST
Thank you for considering Lou Jones for your next event. We've designed this page to make your job as easy as possible. Please fill out the form in its entirety, and we'll be in contact with you promptly. We look forward to serving you in a great way.
WE WANT TO HEAR FROM YOU!
Use the contact form to book Lou's services, or email us direct from your email account. Here's our info:
FOR BOOKING INFO CONTACT:
Lou Jones, Keynote Speaker
Email: Lou@LouJones.com
Phone: 480-788-2175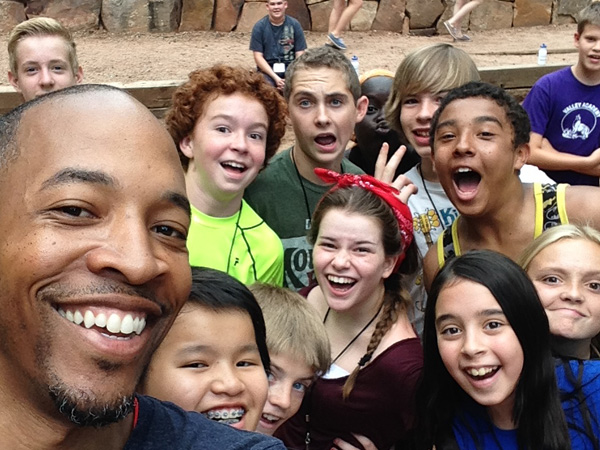 Your message made me open my eyes to new talents that I didn't think I would ever be good enough to do. I now feel lighter than a cloud and those struggles that I had have been lifted away. Thanks to you those things that I thought were holding me back no longer exist.
I wasn't expecting your talk to be this hype. This got me pumped and now I'm thinking on another level. I feel free of being nervous about the opinion of others and what they think of me. I am now refreshed and renewed and ready for life.