THE LOU EXPERIENCE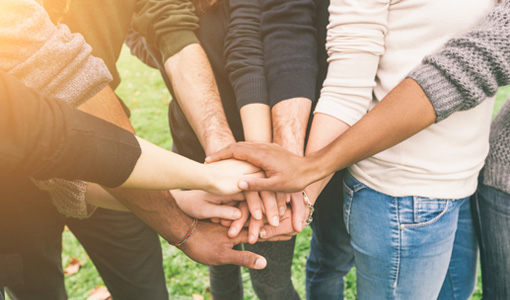 Lou masterfully takes issues that are facing this generation, and applies Biblical truth to them. He constantly challenges young believers to live out their faith in a radical way and encourages them
to grow in their walk with God.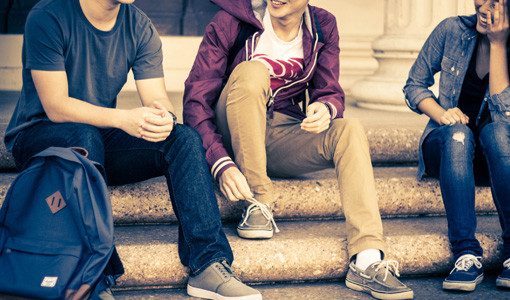 Schools
Lou has an amazing gift connecting with students and teachers in a personal way. His messages will ignite a new passion within the hearts of students that will leave them feeling empowered
to achieve academic success.
I wasn't expecting your talk to be this hype. This got me pumped and now I'm thinking on another level. I feel free of being nervous about the opinion of others and what they think of me. I am now refreshed and renewed and ready for life.
I feel so refreshed. Your talk has restored my fire. I will never be the same. I've learned to step out of my comfort zone and set the standard for others around me. I've made a decision to aim for greatness and grow stronger and better and always lead from the front. Thank you!
There were 49 youth and adults to respond to the alter call. Praise God. I will have you back a few times this summer, you set my church on fire.
GET CONNECTED WITH LOU
Follow us on Social Media as we inspire together.